We have work from 2005.
That was functioning by this industry from before.
A correct number isn't grasped.
It's being also renewed at present.
I think of experience of construction as about 1000 houses.
We have started in Yamaguchi-City from 2005 under the name as "VAR/LIANT".
Satoru miyata Akito Uesaka Miho Uozumi Masafumi Koga
Do a network in western Japan.
In each office, a person in charge, it's stationed.
We're also putting the emphasis on the way to express.
We make the proposition to tend to understand a customer.
We aren't the company which just lines a ready-made article.
It's appreciated by making an original one point thing.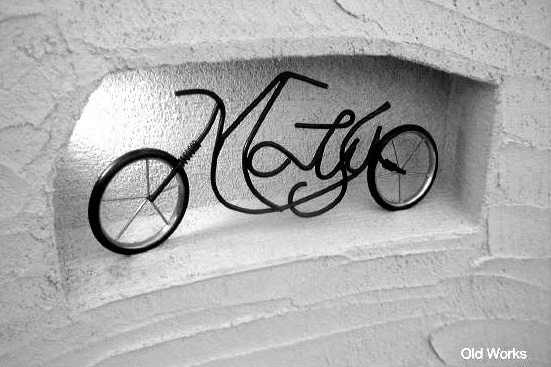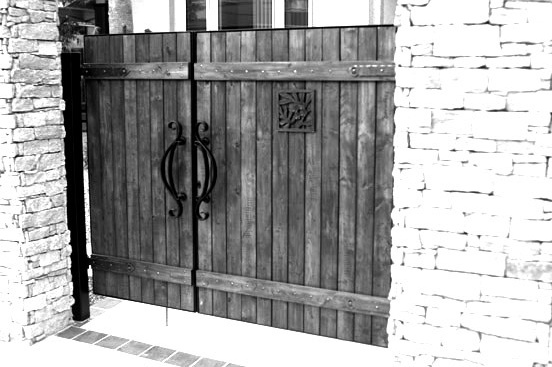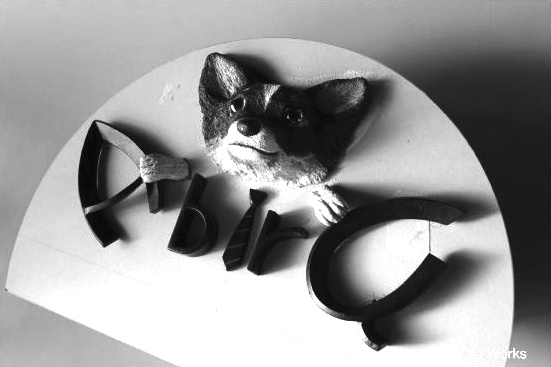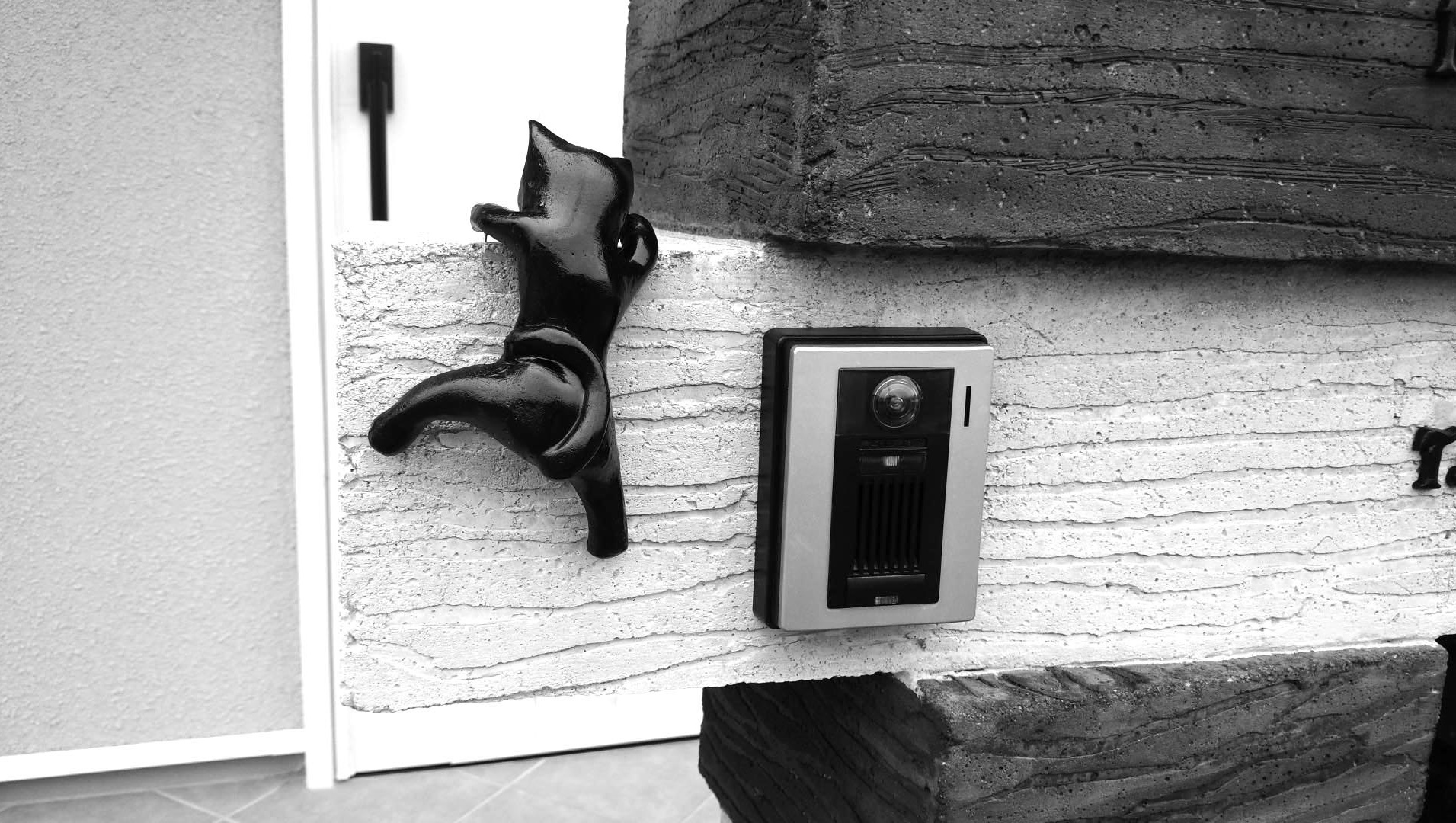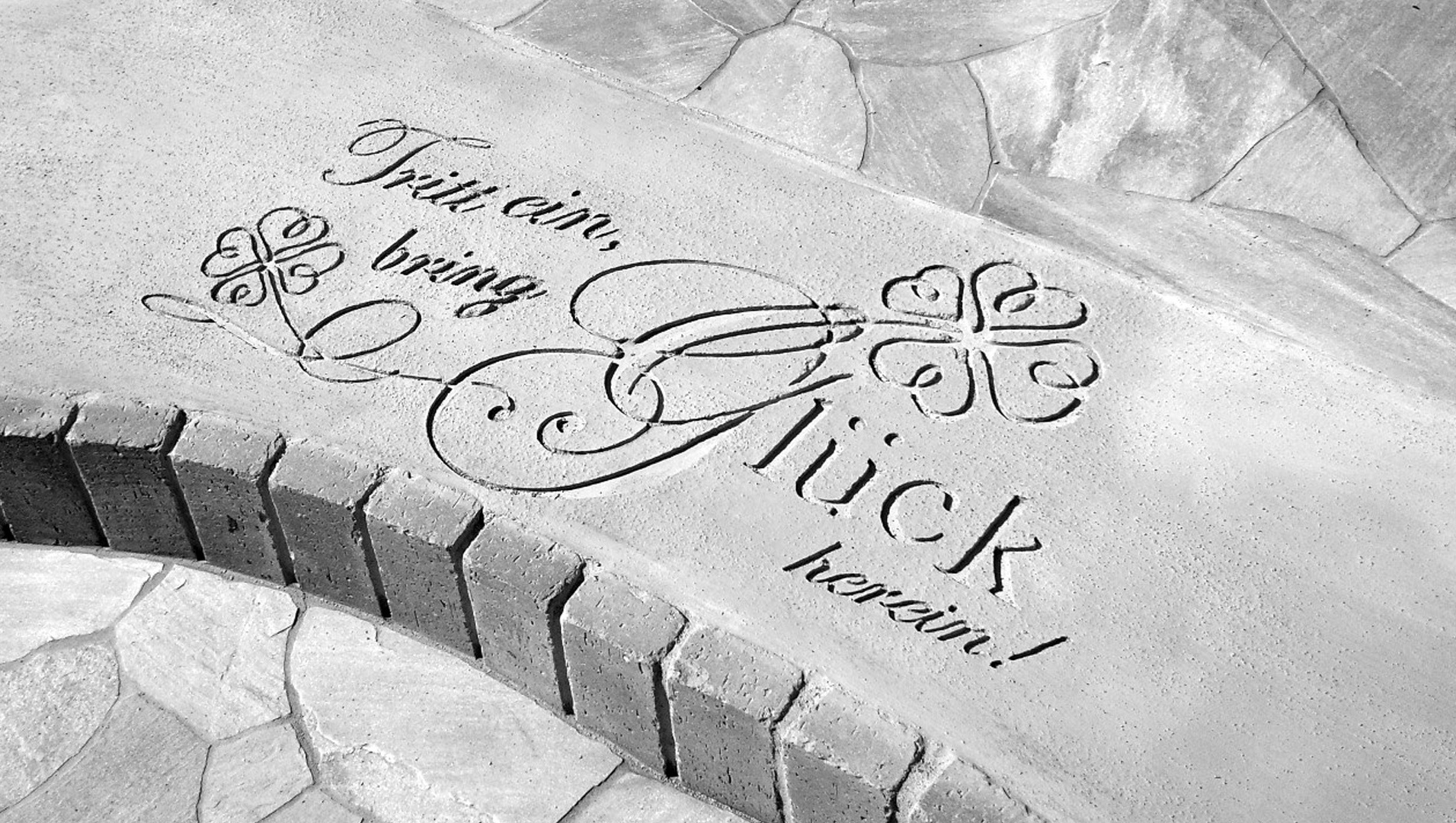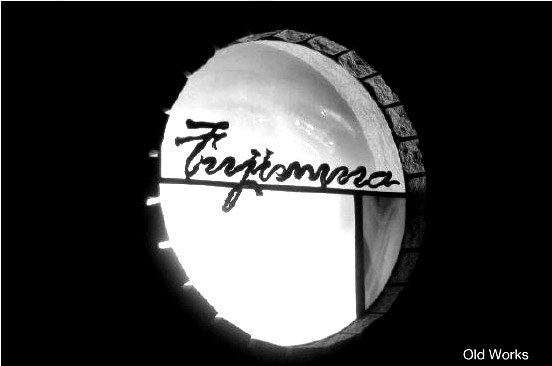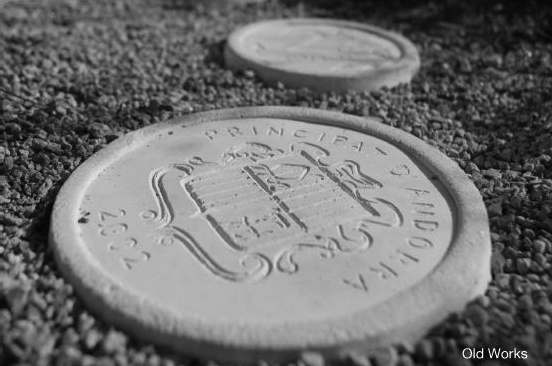 We interviewed your customer family who dealt formerly.